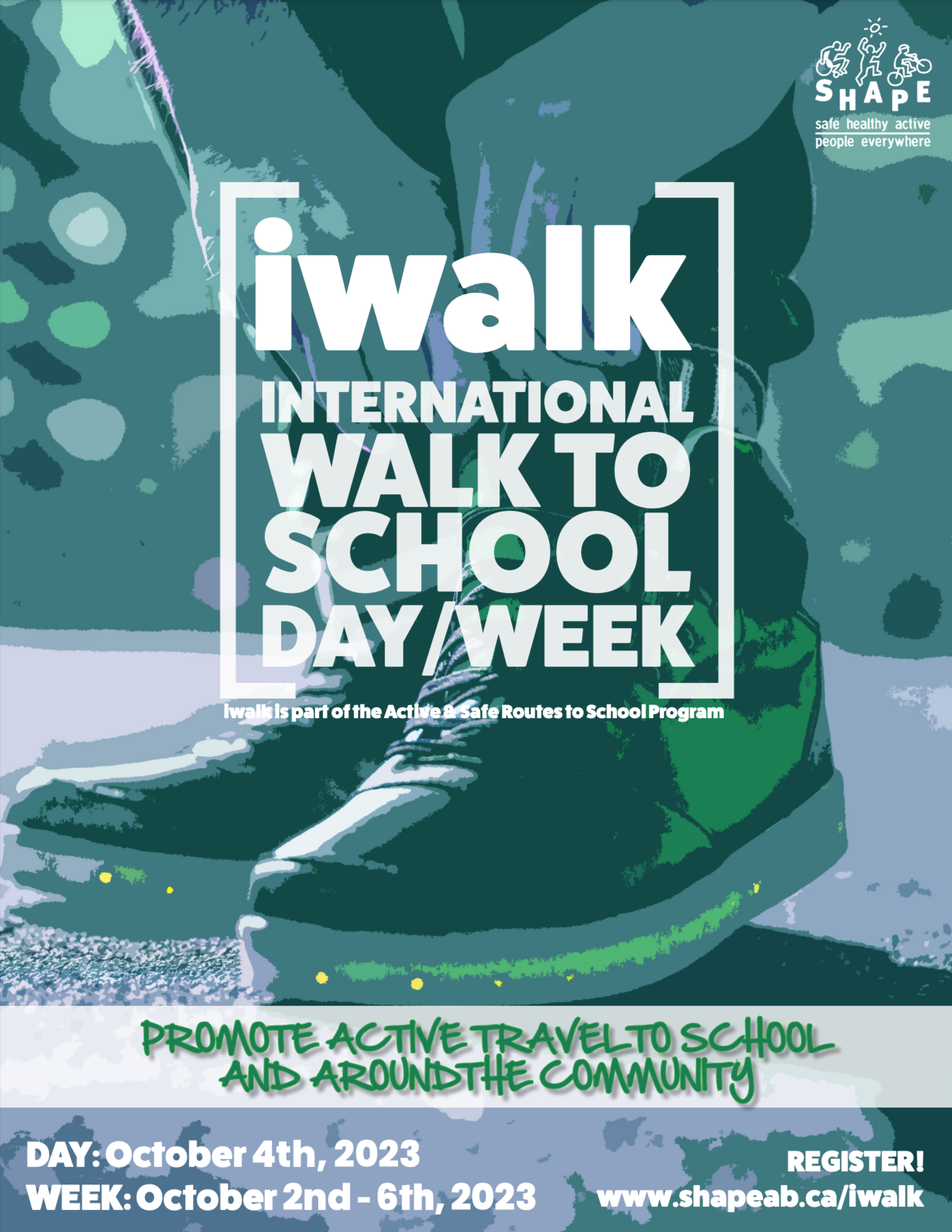 INTERNATIONAL WALK TO SCHOOL WEEK
In 1997, the Partnership for a Walkable America launched Walk our Children to School Day in Chicago. Canada held its first national Walk a Child to School Day in 1998 with participants from five provinces. In 2000, the first International Walk to School day officially began. Today, schools from all thirteen provinces and territories join millions of students worldwide as they walk to school.
Canada, the United States, Mexico, Great Britain, Ireland, France, Spain, Sweden, Denmark, Germany, Italy, India, Australia, and New Zealand are just some of the countries participating in International Walk to School Day.
To learn more about the international event, please visit www.iwalktoschool.org.
Join the movement and millions of walkers around the world as we walk to school during this week! Everyone is welcome to participate! Register your school online, and we'll send you ideas and participant items related to the event.
Share your iWalk photos and stories by using the hashtag #iwalk.
IWALK is always the first full Week of October
Date: October 2 - 6, 2023