The launch of our new Active Transportation for Older Adults Resource is here!
Our mission is to have every Albertan choose safe, healthy, active modes of transportation on a regular basis.
SHAPE provides encouragement and support to all Alberta communities to endorse, support and include active travel in their daily programming. We work directly with school councils and/or school administration, general community recreation facilities, seniors housing and the general public of all ages to develop ideas and plans for their participation in active travel.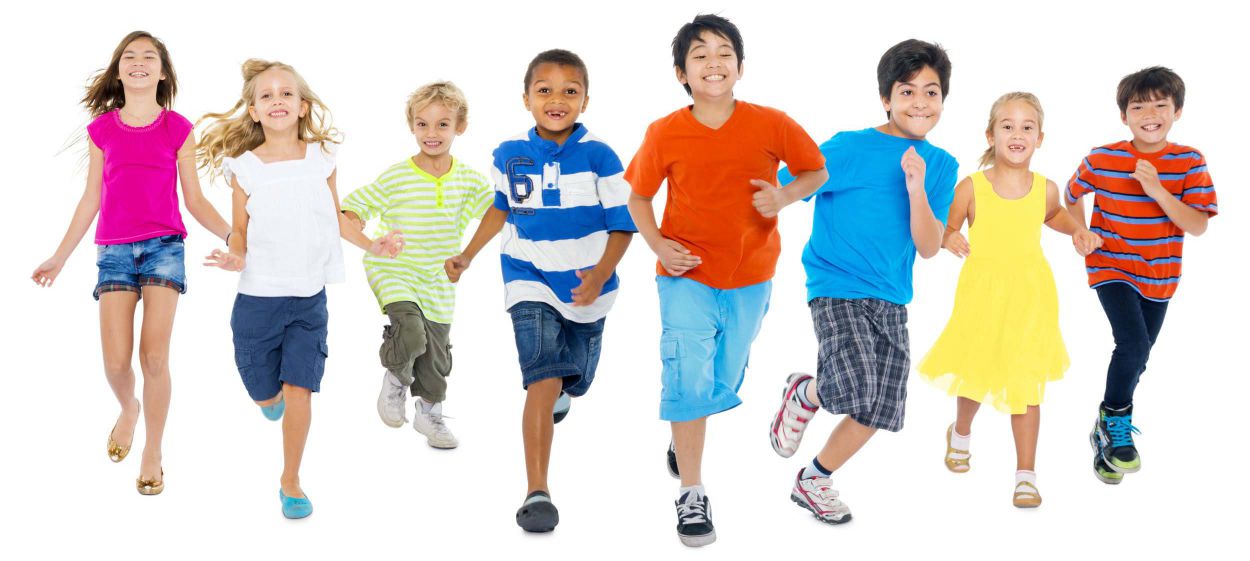 EVENTS
We encourage participation in events such as International Walk to School Week, Winter Walk Day and/or Wheel Week as a vehicle to educate and motivate Albertans to embrace active travel on a regular basis.
Sign up for Healthy Schools Alberta E-News!
Stay up to date with events, projects, resources, professional learning opportunities and more!